A Journey to Wellness Part 1

I lived in London in the early 1990s working three jobs, it was just something I did. I never gave a second thought about my health. I didn't have to, as I had what I describe as 'mighty' energy to work and party.
1995 was an extremely hot summer and I could get no relief from the heat, so I went to the Ladies Pond in Hampstead Heath for a swim. The next day I was starting a new job as a Milliner, after my college studies and on the way, out of the blue, I lost my energy and fainted on the train.
The doctor came, but wasn't sure what was wrong with me. He thought it could be viral meningitis, but wasn't sure. Of course, if it was a virus, antibiotics cannot help as they work with bacterial infections and not viral ones.
No one knew what it was, it was a mystery illness!
I was in bed for months. It's only now that I recognise the signs of Lyme disease – the bulls-eye rash developed on many places on my skin, pain in my joints, photophobia. I had to stay in a darkened room, my hearing became ultra-sensitive. If someone was whispering in another room, it sounded to me like they were shouting.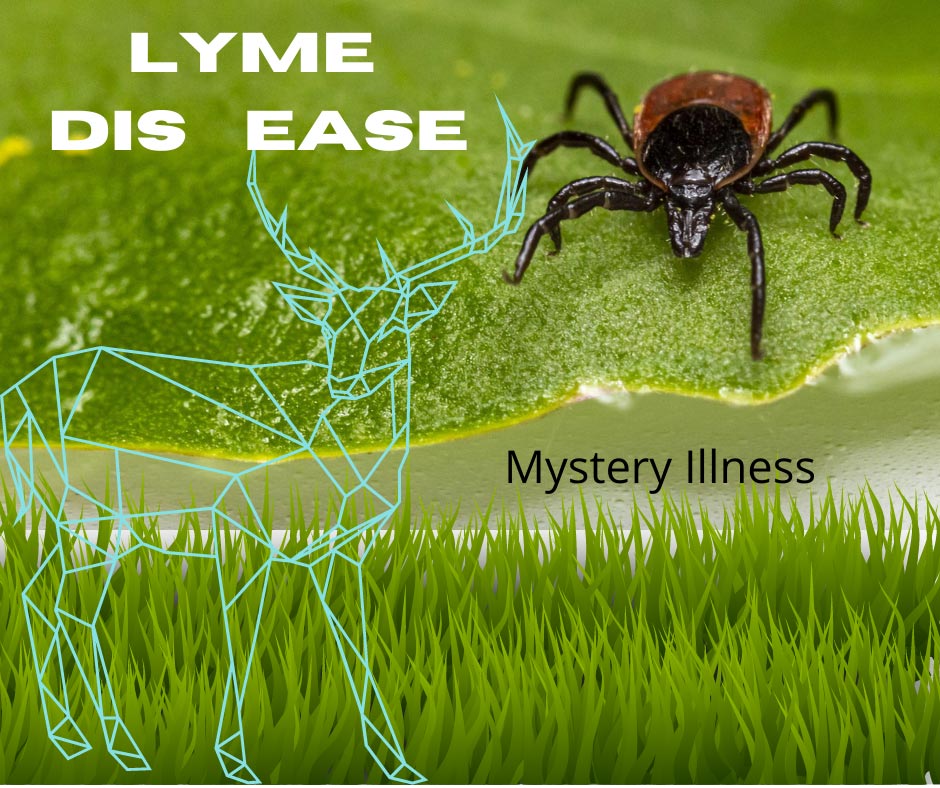 Worst of all, I had zero energy.
My fatigue was chronic. I could hardly muster the energy to get up out of bed. My brain health was severely diminished. It was shutting down. Overnight in my early 30s I had become an old woman and had to be supported to take even one step. I really thought I was dying.
When I look back I'd been in Ireland in 1994 working in the costume department at Ardmore studios on a film called 'Spacetruckers'. That was 14 hr days, 6 days a week while sleeping on a camp bed in a friend's house. So by the time I got bitten by a tick, my immunity was low and I didn't realise it.
Thankfully, my friend Penny came round and helped me get to a top Chinese herbalist.
The herbs were so bitter! I remember I had to sit at the cooker to prepare them as I was so tired, and the smell!
Now I realise that they saved my life and cleared the Lyme symptoms. Slowly, very slowly I came back to life.
In those days people hadn't heard of Lyme disease affecting people in England and Ireland. It was thought to be an American disease you got from a deer tick. Now we know that many people get bitten in Ireland and all over the world too. Often people neither have the rash or see the tick and still get sick. Many are diagnosed with Chronic fatigue syndrome (CFS) also known as Myalgic Encephalomyelitis (ME) or Rheumatoid Arthritis or Multiple Sclerosis (MS.) or simply 'mystery illness unnamed'.
Eventually, we moved back to Ireland where I found myself in a stressful home and work situation. My vitality relapsed. My elbows stopped working I couldn't even brush my hair, the pain of using my arms!
The tests were showing markers for Rheumatoid Arthritis and the doctor wanted me to start taking antibiotics. I said no. My body was exhausted. As soon as the theatre production I'd been struggling to work through went curtain up, I went curtain down, to rest.
For the first time, I listened in to what my body needed for a change. I rest, I rest, I rest.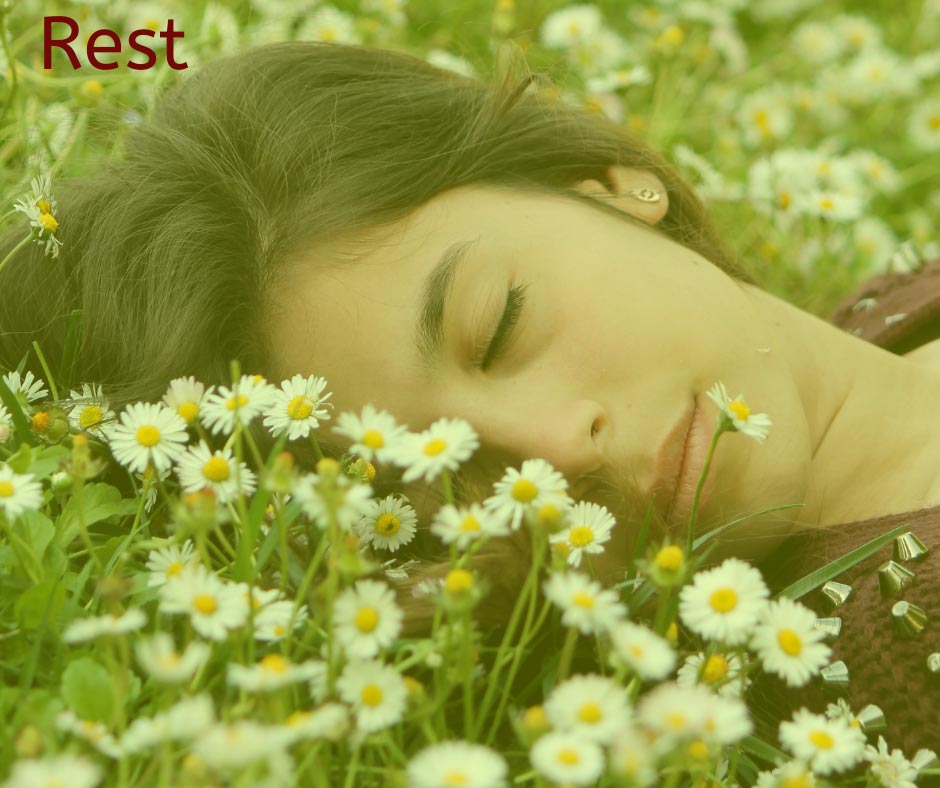 Then one day a month or so later, out of the blue, a change happened.
I was in the market and I heard the man who sold olives say to the customer before me, that he needed a helper on the stall for one day a week. My ears pricked up and I think I'm ready for 1 days' work a week, I've rested. I don't feel the chronic fatigue so badly, my arms are stronger, my joints are working better, energy is coming back. Baby steps!
I offered myself for the job and started the next week. I ate a lot of lovely olives, lots! Oodles of good olive oil and jugs of fresh carrot juice. I went for the next rheumatology check-up and the doctor was surprised as there were no markers for Rheumatoid Arthritis showing up in the tests.
I was delighted and my health improved, I felt alive and well again!
Then, two years later my life hit rock bottom.
Continued in Journey to Wellness Part 2

https://www.sherriescott.ie/wp-content/uploads/journey-wellness-blog.jpg
1000
1000
admin-master
https://www.sherriescott.ie/wp-content/themes/master/images/sherrie-logo-v3.png
admin-master
2020-10-30 12:16:27
2020-11-06 15:34:47
A Journey to Wellness Part 1